_________________________________________________________Telecaster_Inshore_Charters_

The vast saltwater marsh systems in Georgia and South Carolina are some of the most beautiful and unspoiled Eco Systems on the planet. Come witness them first hand while targeting Red Drum, Speckled Trout, Flounder, Triple Tail or some of our visiting Tarpon, Sharks or the ubiquitous Whiting.
Captain/boat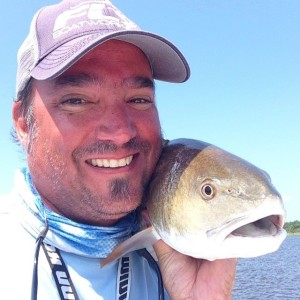 USCG 50 Ton Master Captain Kevin Rose relocated to Savannah in 1986 for college and after spending some time on the road as a musician it was clear that historic Savannah and surrounding salt marsh was home. After years of offshore fishing for Marlin and stalking Redfish inshore Telecaster Charters was born. Although Redfish is Captain Kevin's favorite inshore species to pursue, the year round season in the low-country affords myriad seasonal options. Tripletail, sharks, Tarpon, Spanish Mackeral and jacks move in during the summer months, following big trout and Whiting in the spring. Striper show up in the winter and the fall run of Speckled Trout and big sea run Redfish can provide shots at triple digit days.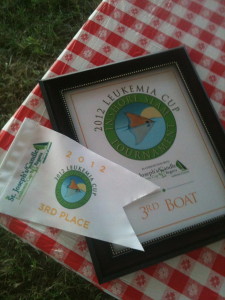 Tournaments:
2015: SSFC Youth Angler Tournament- Largest Redfish Overall and second place for his son in the 7 and under division.
2014: Second Place Bull River Cobia Cup
2013: 1st place IFA Redfish Tour Savannah, 1st Place Bull River Cobia Cup
2012: 3rd Place Leukemia Cup, 3rd place Bohicket Billfish Tournament (SC Governors Cup), 10th place SC Governors Cup overall
2011: No tournament activity
2010: No tournament activity
2009: 1st and 3rd place Bull River Redfish Tournament.
2008:1st place  T&H inshore division
2007 & earlier: Tubby's Offshore:1st place 2005 and 2006, 1st place Offshore Outlaws 2006