_________________________________________________________Telecaster_Inshore_Charters_

The vast saltwater marsh systems in Georgia and South Carolina are some of the most beautiful and unspoiled Eco Systems on the planet. Come witness them first hand while targeting Red Drum, Speckled Trout, Flounder, Triple Tail or some of our visiting Tarpon, Sharks or the ubiquitous Whiting.
Trips & Rates
Not all trips are created equal, the whims of mother nature and the wishes of our clients take precedent. Below there is a list of standard trips with the ability to customize, mix and match.
Inshore Fishing:
4 hour– Inshore fishing for Redfish, Trout, Flounder and seasonal fish such as  Tripletail, Tarpon, Sharks, Spanish Mackerel and Sheepshead.- $350 for 2 anglers (add 25 per person up to 4 total)
6 hour– Same as the four hour but with more flexibility to change it up and cover more water.- $450 for 2 anglers (add 25 per person up to 4 total)
8 hour- For the true enthusiast, tons of flexibility and maybe a quick lunch on the water or on Daufuskie or Tybee Island -$600 (add 25 per person up to 4 total).
Tips are customary and appreciated.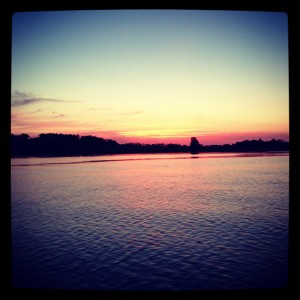 Sight Seeing: 
3 Hour cruise– See the sights and inhabitants of our marshes, barrier islands and beautiful estuarine eco-system- $225 up to four people, add 50 dollars per hour to extend the trip.
Island beach taxi- Spend the day on one of our amazing uninhabited private islands (150 each way for up to 4 adults)
Mix and Match:
Shark and a sunset- This is a family favorite, enjoy some beverages while the sun sets over the water and your kids (or spouse) catch Whiting and Sharks.- $300 for 3 hours.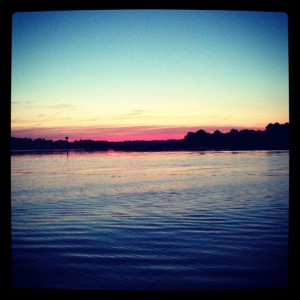 All of these trips can be customized to your wishes, there are so many options out there that it's impossible to cover them all in print, give us a call to find out more.